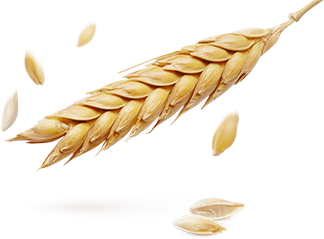 About company
Fergus Kazakhstan LLP is an advanced grain trader and a key player on the grain market of Kazakhstan. The company's core activity is exporting grain, oil and legume crops grown by the industry's large enterprises. The head office is located in Astana (Kazakhstan), while its representative offices cover all the country's regions that produce grain. Private farms, Kazakhstan's leading agricultural producers and reliable freight forwarders en...
Read more
Our Products
GRAINS

Grain crops are the most essential group of cultivated plants serving as the source of grain, the basic food product of human beings, raw material for many industries and forage for farm animals.

OILSEEDS

Oilseeds are plants cultivated to produce fatty oils.They embrace both annuals and perennials belonging to various families.

LEGUMES

Legumes (grain legumes crops or just beans in the area of cooking) are a group of some plants belonging to the Legume family and cultivated for their fruit being a food product.